AUGUST 8 & 9, 2014
MULTIPURPOSE RM, SIERRA HOUSE ELEMENTARY
SOUTH LAKE TAHOE, CA

"Support Your Local Sheriff"

Sponsored by the Tahoe Miniacs!

ROOMBOX WITH VINTAGE SHERIFF'S OFFICE, COMPLETE WITH JAIL CELL, DESK, CHAIR, POTBELLY STOVE, ROCKING CHAIR – AND MORE!


This workshop is suitable for all levels, included roombox, materials, food, gifts, laughter and fun!

Entire workshop is limited enrollment and is subject to cancellation if not filled. So register early! Payment arrangements OK!


To register, please visit our REGISTRATION PAGE.

PROJECT INCLUDES EVERYTHING YOU SEE HERE, MEALS AND GIFTS.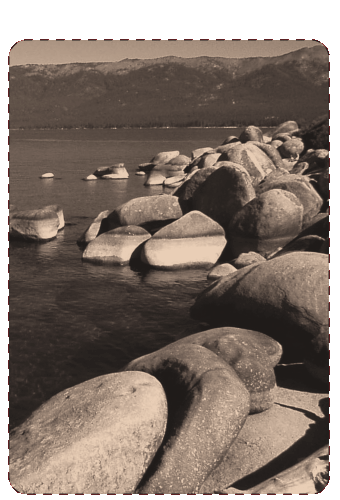 $75 WORKSHOP AUGUST 9, 2014
PROJECT, BREAKFAST, LUNCH, GIFTS, MORE!

$15 FRIDAY NIGHT PIZZA PARTY WORKSHOP – AUGUST 8, 2014
GOOD FUN, GOOD FOOD, AND MORE PROJECTS RELATING TO WORKSHOP! DON'T MISS THIS PARTY!
$90 WORKSHOP (BOTH DAYS)
ENJOY BOTH WORKSHOPS! FOR THOSE THAT CAN'T GET ENOUGH MINIS!