SAT., AUGUST 28, 2021
AMERICAN LEGION -2748 LAKE TAHOE BLVD.
SOUTH LAKE TAHOE, CA

"A Night at the Museum"


Egyptian historical items in a unique roombox


Registration includes project, breakfast, lunch, gifts, and more! $75


To register, mail your check to:
M.A. Van Buskirk
PO Box 14091
South Lake Tahoe, CA 96151

Questions? Give us a call:
Mary Ann - 530-541-0891
Linda - 530-541-1881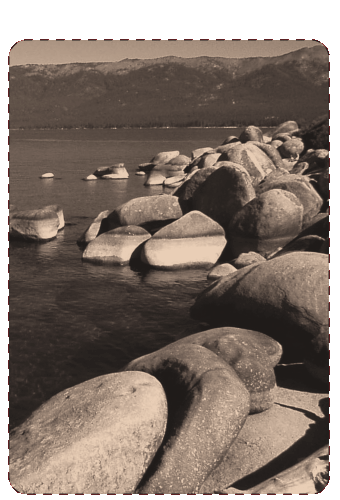 $75 WORKSHOP AUGUST 28, 2021
PROJECT, BREAKFAST, LUNCH, GIFTS, MORE!